Classic and Specialty Volvos
iROLL Motors is a full service vintage Volvo dealership, specializing in the P1800 and Duett (445/210) models. We have the largest inventory of P1800 parts in the US and are now stocking many Amazon (122) and PV (444, 544) parts. We have access to sources of parts for all vintage Volvos. Our shop can accommodate partial or full restorations. We provide services to match buyers and sellers of vintage Volvos as well as other specialty and classic Volvos. Additional services include appraisals, inspections, Concours prep and consulting.
We hope you will find this site useful and enjoyable.
- Mike Dudek and the iRoll Motors staff
Thanks! to all that attended and made the 1st annual iRoll Motors Open House a success. We had close to 50 people and their Volvos spending the day in mid 80ís sunny San Martin weather talking Volvos, sharing stories and checking out the iRoll Motors operation. A special thanks to Jim and Joy Perry for bringing their P1800 race car, Matt for helping with the setup, Jeff with parts pre-orders and of course to my wife Annie, along with Laura and Sam, for providing the great food. We hope to see everyone again next year!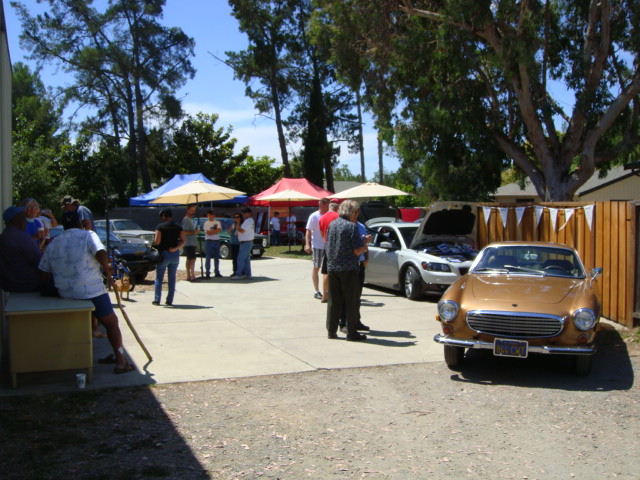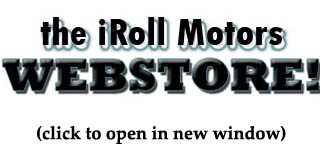 Last Updated July 23rd, 2014
Site Disclaimer:
This site is not affiliated with AB Volvo, Volvo Car Corporation, Volvo Cars of North America, LLC, or other Volvo companies whose products may be viewed in these pages.
Copyright 2014 iROLL Motors, Inc. All rights reserved.