Our Special Cars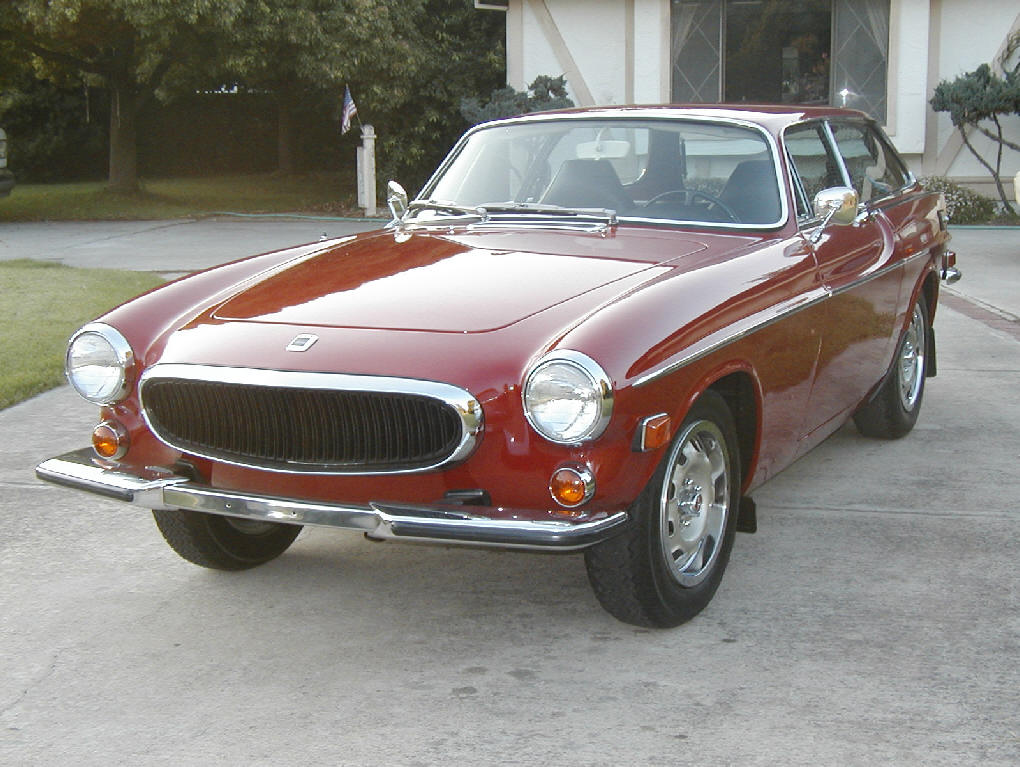 '73 1800ES – Master's class, original, unrestored, stock condition with less than 30k miles. Purchased from Allan Funt of Candid Camera fame in 1987, hence the "Smile 5" license. Used very judiciously since complete detailing for show. A garage queen with original #46 red paint and black leather interior. Stock B20F engine with M41 4speed/OD manual transmission. Original Pirelli CN 36 185/70HR - 15 tires on stock steel wheels with stainless trim rings and center caps. Optional, dealer installed, Volvo/Blaupunkt stereo AM/FM/Cassette recorder with Jensen speakers and cold Air Conditioning. Complete documentation including original owner warranty ID plate, window sticker and bill of sale. This car has brought us many smiles.
Site Disclaimer:
This site is not affiliated with AB Volvo, Volvo Car Corporation, Volvo Cars of North America, LLC, or other Volvo companies whose products may be viewed in these pages.
Copyright © 2009 iROLL Motors, Inc. All rights reserved.