Our Special Cars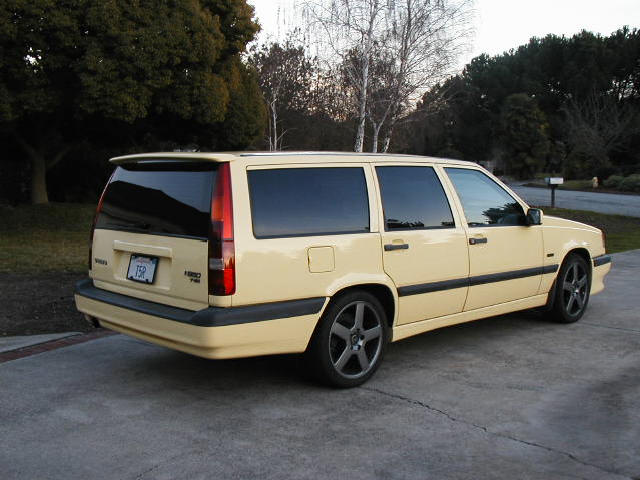 '95 850 T-5R – All stock, 240HP, first year turbo "R" wagon in T-5R yellow. Factory ordered rear spoiler and special tinted windows. Charcoal grey interior with in-dash CD as well as 6 CD changer in rear. Optional hat shelf with rear compartment cover. Original Pirelli P-Zero tires on 17 x 7" Titan wheels. Fully documented. This car was the basis for Volvo's return to racing in the BTCC series and is an awesome wagon to drive.
Site Disclaimer:
This site is not affiliated with AB Volvo, Volvo Car Corporation, Volvo Cars of North America, LLC, or other Volvo companies whose products may be viewed in these pages.
Copyright © 2009 iROLL Motors, Inc. All rights reserved.